Robins
Hello Reception Robins. We hope you are all well, that you are keeping busy and staying safe with your grown-ups. We would love to see what fun you have been having at home - we know a lot of you have been doing your Rainbow Challenges and collecting your sticks. It would be great to see some of the challenges you have done and fun you've been having.
Please share your photos using our new class email address: reception@normantoncommon.org.uk - we can't wait to see what you've been up to!
RAINBOW Challenge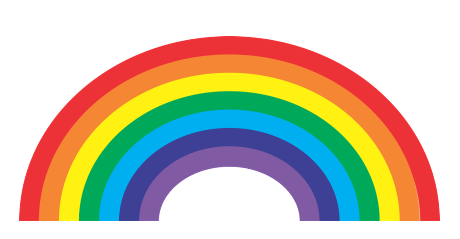 Weekly Rainbow Challenges to complete at home.
Can you collect all 6 challenge sticks to make a rainbow?
Week beginning: Monday 18th May 2020
Our new topic is 'People Who Help Us'. To begin the topic, we would like the children to learn more about Police Officers.
Red Challenge
Draw a picture of a police officer and label the important parts. Think about their badge and uniform. Why do they have to wear certain items?
Can you write a thank you letter for your police officer?
Orange Challenge
Make yourself a police badge. You could make this using cardboard, tinfoil and paint.
Now you can use this to pretend to be a police officer.
Why is it important that police officers wear a badge?
Yellow Challenge
Play detectives and become crime scene investigators.
You could practice taking finger prints like a real detective by painting the tips of your fingers and printing them on to the paper.
Look at the different patterns - are they all the same? Compare yours to other members of your household.
Green Challenge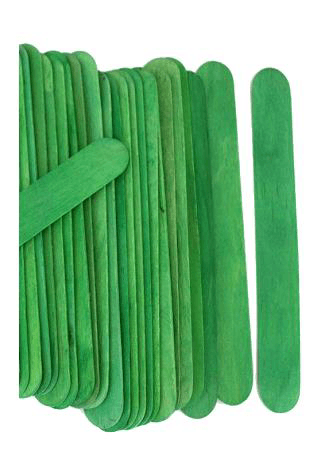 Police officers have to do a lot of exercise to keep fit and strong. Do your exercises while pretending to be a police officer.
Can you exercise by hopping, skipping, running, jogging, walking and jumping?
Blue Challenge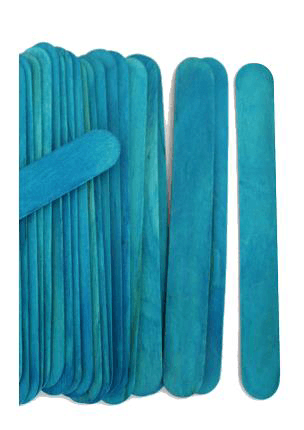 Log in to Education City.
Complete the challenge.
Purple Challenge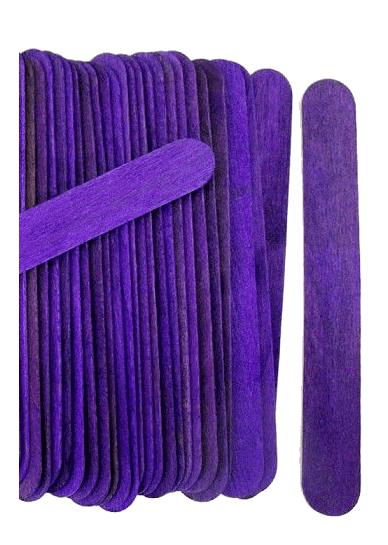 Have a conversation with people in your household or over 'FaceTime', with other members of your family.
Discuss how police officers help us.
Read Write Inc
We want our children to continue learning to read and have familiar routines during this difficult time for families.
Lessons will commence from 1st June. Click here to access the Read Write Inc. YouTube channel and Speed Sounds lesson schedule for the half term.
Read Write Inc. Spelling
Log in to Oxford Owl here. Look for the 'My class login' button at the top of the page, which looks like this:

Using the details below children can log-in to home.
Username: normanton1 Password: phonics
ONLINE SAFETY
As lots of children are working on the computer, keeping them safe is really important. Please use the information and resources below to promote safety to your child.
ThinkUKnow
ThinkUKnow have created a page to support parents and young people online. The site includes home activity packs with simple 15 minute activities support children's understanding of online safety at a time.
Learning about online safety at home (ThinkUKnow) - Link
Be SMART - Childnet
Childnet have released six new easy-to-follow videos for parents and children to work through together. The 10 - 15 minute videos offer simple, clear online safety advice using fun activities, games and discussion. There are optional follow-up activities to extend children's learning.
LEGO CHALLENGE

These daily Lego challenges will allow your child to be creative and solve problems - take a photo of their creations and tweet it into us.
Any type of building block will work - we hope you enjoy!
Resource Bank
Reception Robins Home Learning Overview
Top Ten Tips for reading stories with children