Ducklings
Hello Ducklings. We hope you are all well, that you are keeping busy and staying safe with your grown-ups. We would love to see what fun you have been having at home.
Please share your photos using our new class email address: nursery@normantoncommon.org.uk - we can't wait to see what you've been up to!
May we take this opportunity to thank you for your continued support and hard work at home during this unusual time.
Here are some fun, interesting activities that you can do with your child to help with their overall development - and keep them busy of course!
WRITING
We need to keep our fingers strong, as they help us to do so many different things. You can help your child do this by:
Practice pencil grip and control.

Practice writing the letters of their name or the names of others.

Practice cutting simple lines using scissors.

Take part in Dough Disco
Mrs Bonner's special playdough recipe:
1 cup of flour, 1/2 cup of salt, 2 tablespoons of oil, 1 cup of boiling water (add food colouring, a scent, glitter, etc if you have it) - mix it all together.
READ WRITE INC.
We want our children to continue learning to read and have familiar routines during this difficult time for families.
Lessons will commence from 1st June. Click here to access the Read Write Inc. YouTube channel and Speed Sounds lesson schedule for the half term.
ONLINE SAFETY
As lots of children are working on the computer, keeping them safe is really important. Please use the information and resources below to promote safety to your child.
ThinkUKnow
ThinkUKnow have created a page to support parents and young people online. The site includes home activity packs with simple 15 minute activities support children's understanding of online safety at a time.
Learning about online safety at home (ThinkUKnow) - Link
Be SMART - Childnet
Childnet have released six new easy-to-follow videos for parents and children to work through together. The 10 - 15 minute videos offer simple, clear online safety advice using fun activities, games and discussion. There are optional follow-up activities to extend children's learning.
PERSONAL DEVELOPMENT
A way to get your child ready for being back at school is by:
Practising putting on and fastening coats.

Putting on and fastening shoes.

Hanging up and putting away coats/shoes.

Fastening buttons on cardigans/shirts - this will also help with fine motor skills.

Putting on and taking off tights/socks independently.
KEEP FIT and ACTION SONGS
In Ducklings, we love keeping fit and active, whether that be outside climbing or indoor with calming yoga. Here are some ways you can stay active with your little ones.
READING
Try to read as much as possible - here are some of the books we have been enjoying in Ducklings.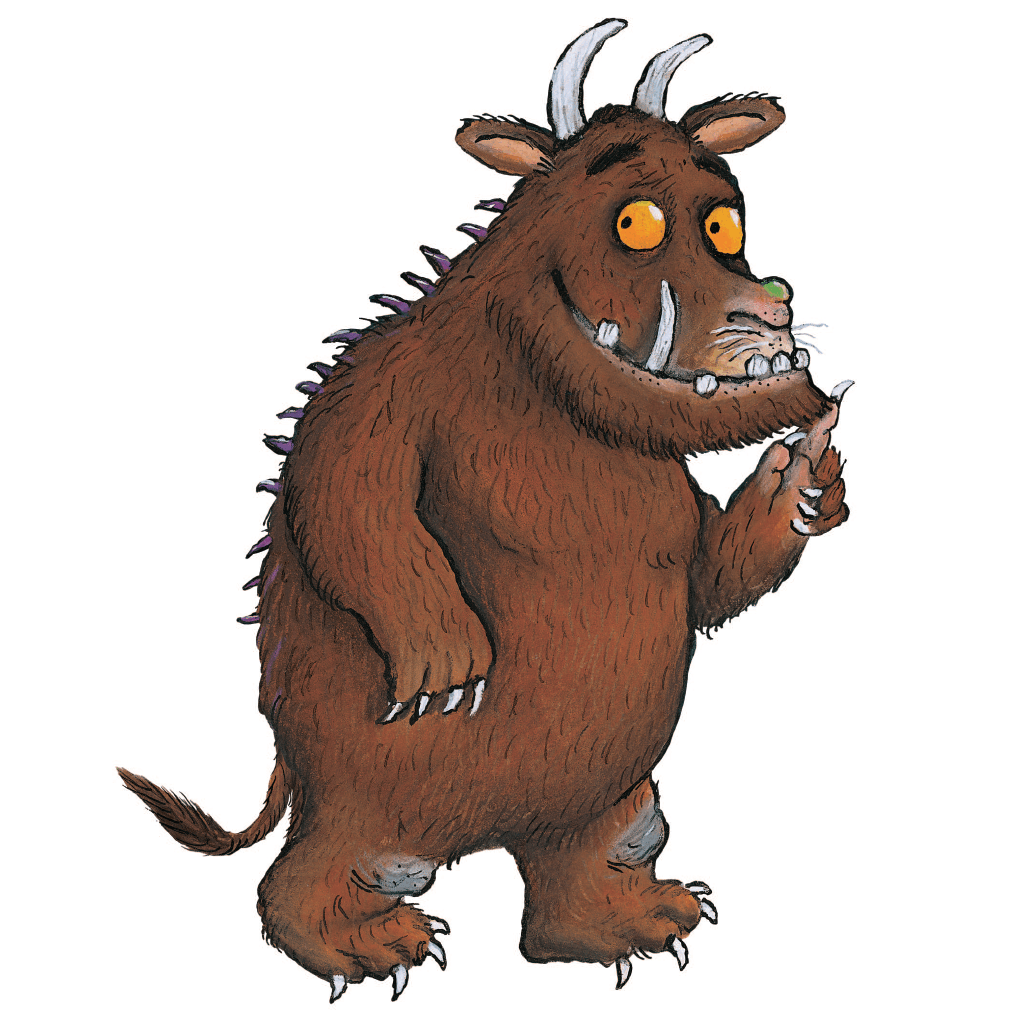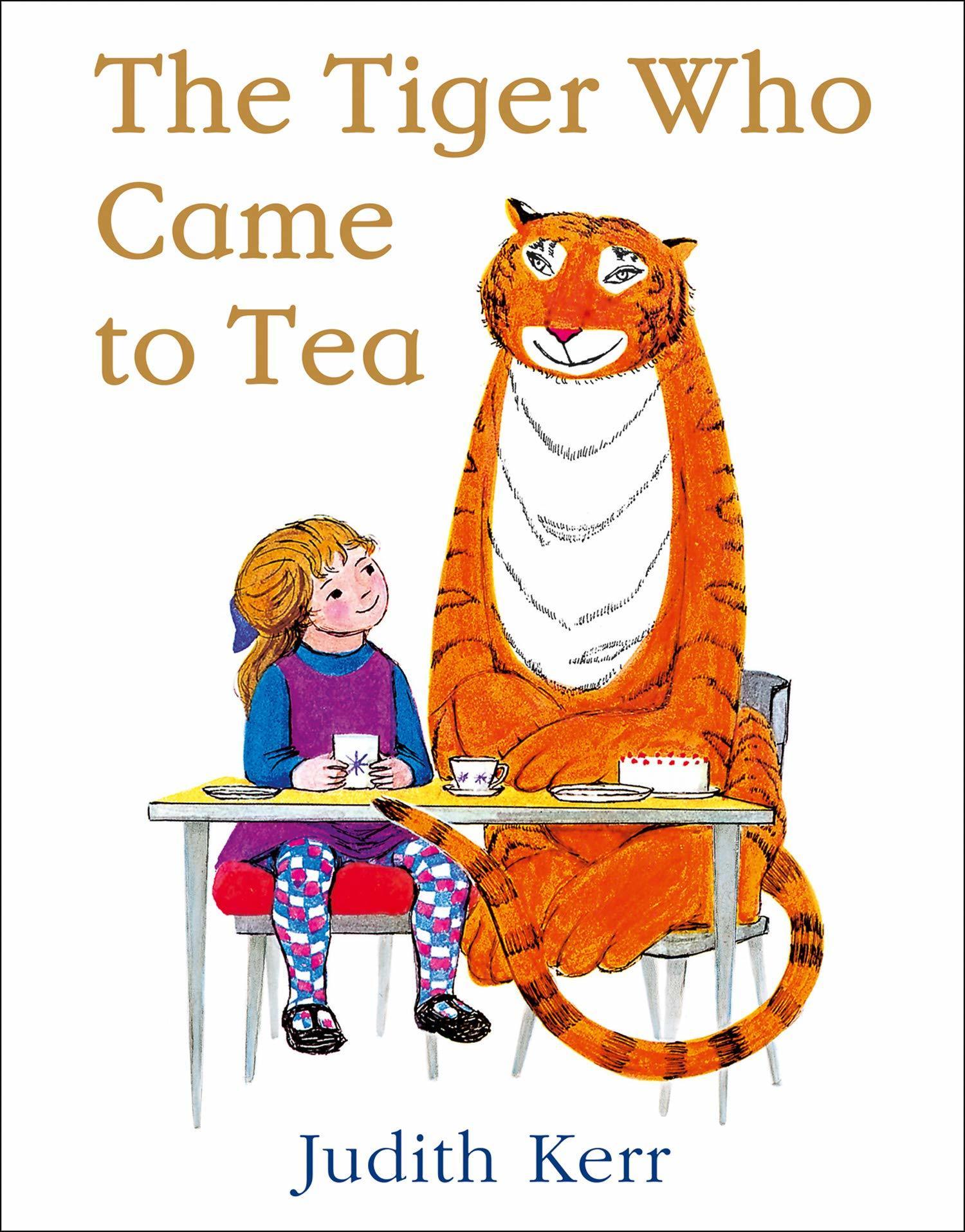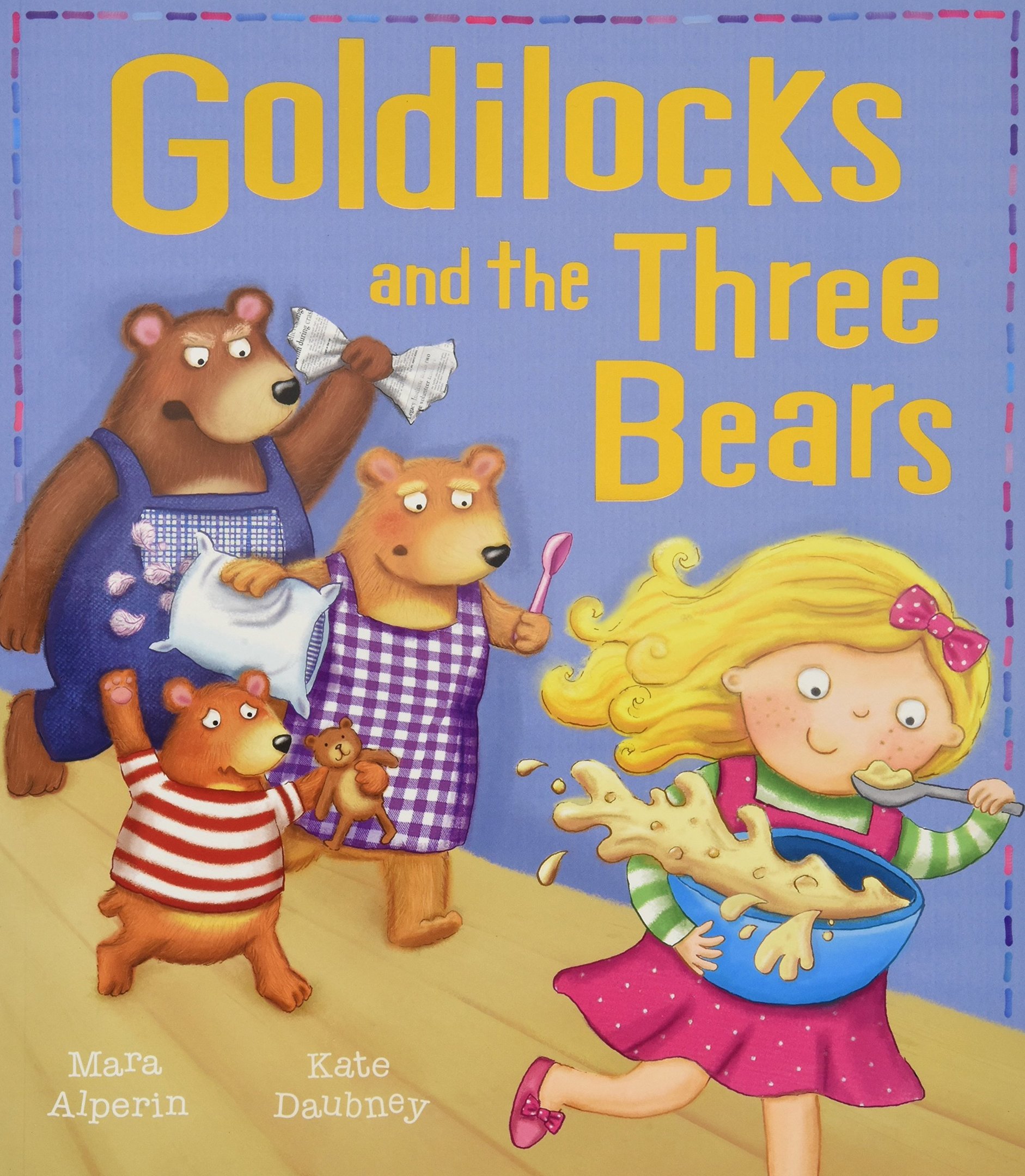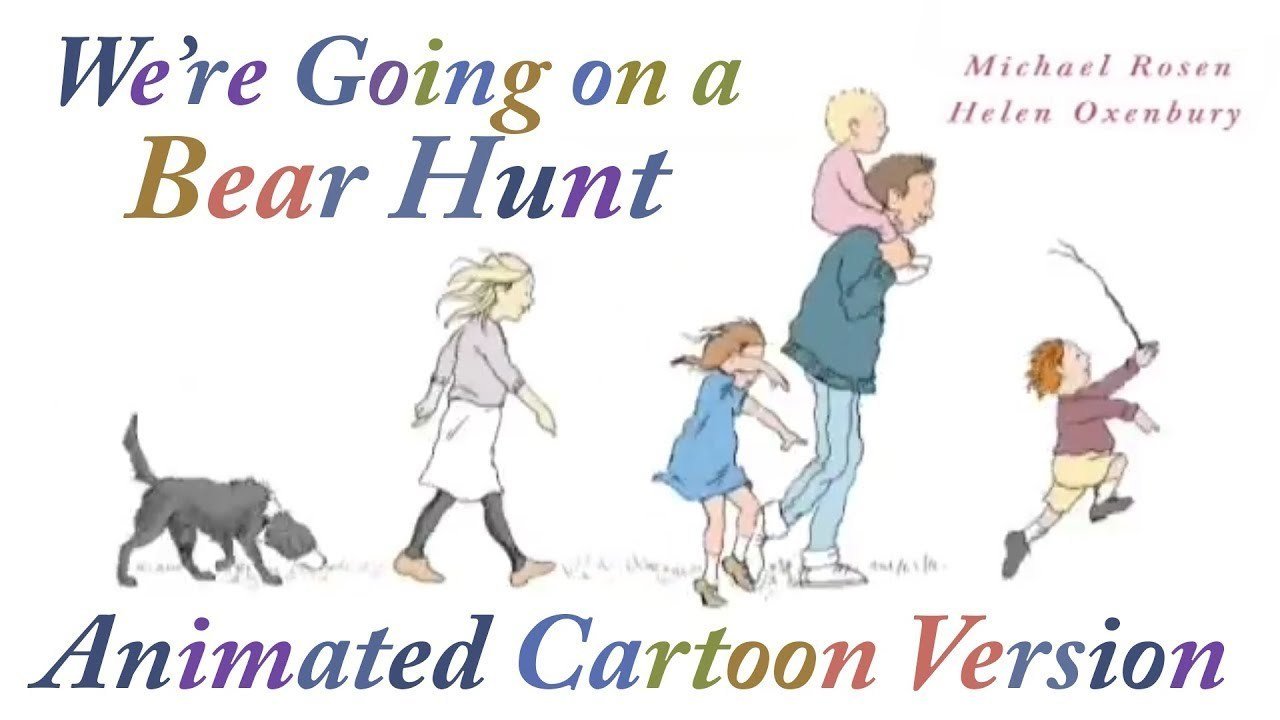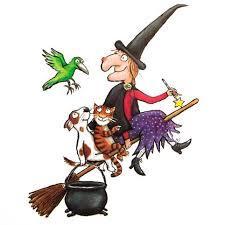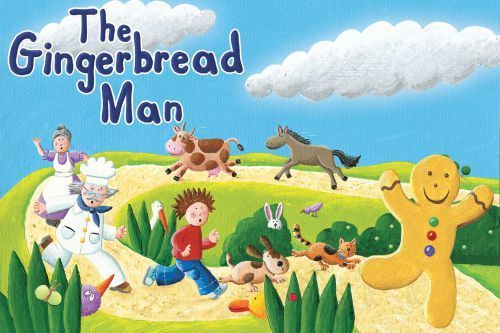 Head over to YouTube and search for the animations of these stories.
You could also sing various Nursery Rhymes with your children. We have enjoyed: 'Incy, Wincy Spider', 'Polly put the kettle on', 'Humpty Dumpty'.
MATHS
Learning about number and shape can be done anywhere!
Practice counting up to 10 and beyond - use household or natural objects to aid counting.

Practice counting objects in a large group.

Practice adding small groups together, such as 1+1 = 2, 2 + 1 = 3. Numberblocks is a great programme to support this.

Recognise shapes in the environment - go on a shape hunt around your house or during your daily walk.
ALEXA
If you have an Alexa at home, encourage your child to ask Alexa questions.
We ask our nursery Alexa things like: 'What's the weather doing today?' (we then check out of the window and see if Alexa is correct), 'what day is it today?' or 'what is the date?'.
This encourages the children to speak in clear sentences and develops their understanding of what a question is.
You can also ask Alexa to tell you a nursery rhyme, a joke or to make animal noises.
LEGO

These daily Lego challenges will allow your child to be creative and solve problems - take a photo of their creations and tweet it into us.
Any type of building block will work - we hope you enjoy!