How can we use our mindfulness training in this unusual situation, right now?
BEAST MODE MINDFULNESS with MISS STEER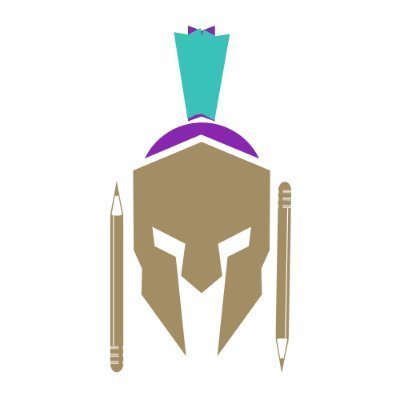 You and your family can take part in Miss Steer's new 100 Days of Mindfulness Challenge.
Head over to her YouTube channel to take part in her sessions.
Miss Steer reminds us that to make anything mindful:
Avoid overloading - try to do one thing at once.

Be present - have time away from your electronics and BE in the moment.

Be patient, understanding and curious.

Use your beginner's mind - do something as if you've never done it before.
Put your training into practice at home by:
Mindful eating - try a new food and use all your senses when eating.

Mindful nature pause and walk - on your daily exercise, stop for a moment and really take in the area around you.

Mindful drawing - let the pencil be your guide.

Mindful listening to music - head to YouTube or Spotify and search 'Calm music for kids'

Yoga - try Cosmic Kids Yoga

Mindful hobbies (playing instruments, knitting, colouring, karate moves)

Acts of Kindness - help around the house, give a friend or relative a call, pick up litter on your daily walk.
Here are some more ways that you could use your mindful learning at home: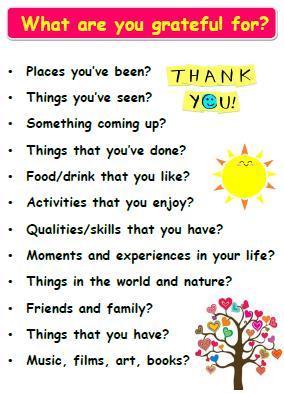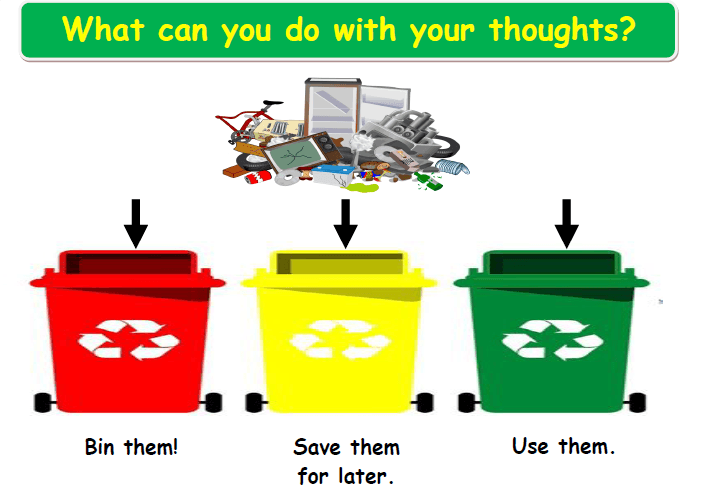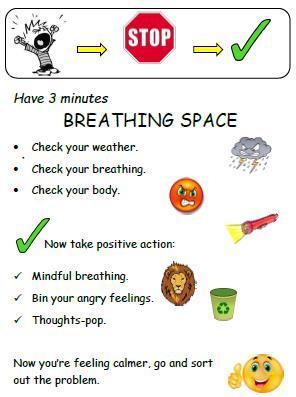 Keep a gratitude diary Thoughts POP! Breathing Space
Everyday, write 3 things you're grateful for. Choose to use, save or bin your thoughts. Find a quiet space in your house to
reflect and stay calm.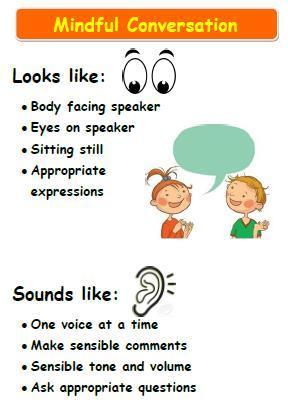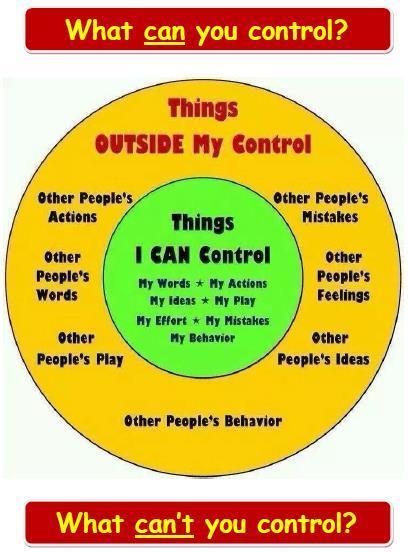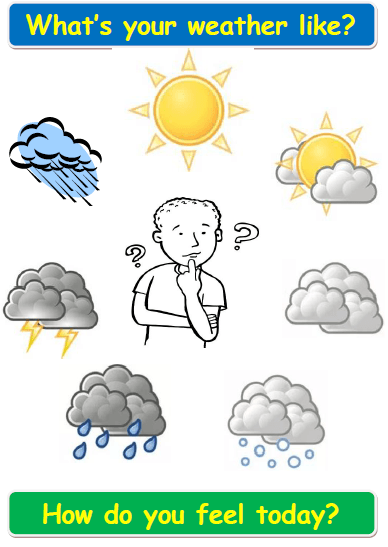 Mindful Conversations Zone of Control What's your weather like?
Positive communication is key, especially Remember, there are some thing YOU can Check in with the weather in your mind - during this uncertain time. control and some things you can't. do you feel big sunshine's, thunder storms or a calm, peaceful breeze?