The school day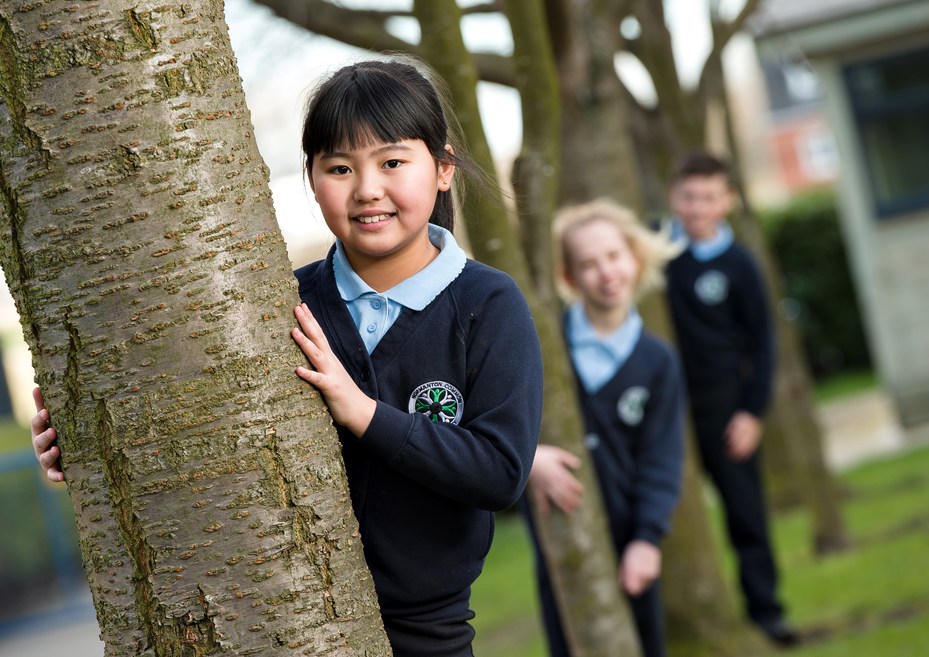 Every single school day counts at Normanton Common Primary Academy.
The governing body holds firm the belief that children who miss school miss out. Children should arrive at school on time every day - Be on time at 10 to 9!
The timetable for our school day is as follows:
Nursery
The school provides the extended entitlement of 30 hours. Please contact the school office for more information.
| | |
| --- | --- |
| Morning Nursery | Afternoon Nursery |
| 8.45am Doors open and Nursery session begins | 12.30pm Doors open and Nursery session begins |
| 11.45am End of morning session | 3.30pm End of afternoon session |
Reception and Key Stage One
| | |
| --- | --- |
| 8.50am | The start of the school day. School opens its doors to children and the registration period begins. |
| 9.00am | Registration period closes. External doors are closed and lessons begin |
| 11.30am to 12.30 pm | Reception lunch break |
| 12.00 to 1.00pm | Key Stage One lunch break |
| 3.15pm | End of the school day |
Key Stage Two
| | |
| --- | --- |
| 8.50am | The start of the school day. School opens its doors to children and the registration period begins. |
| 9.00am | Registration period closes. External doors are closed and lessons begin |
| 12.30pm to 1.30pm | Key Stage Two lunch break |
| 3.20pm | End of the school day |