School meals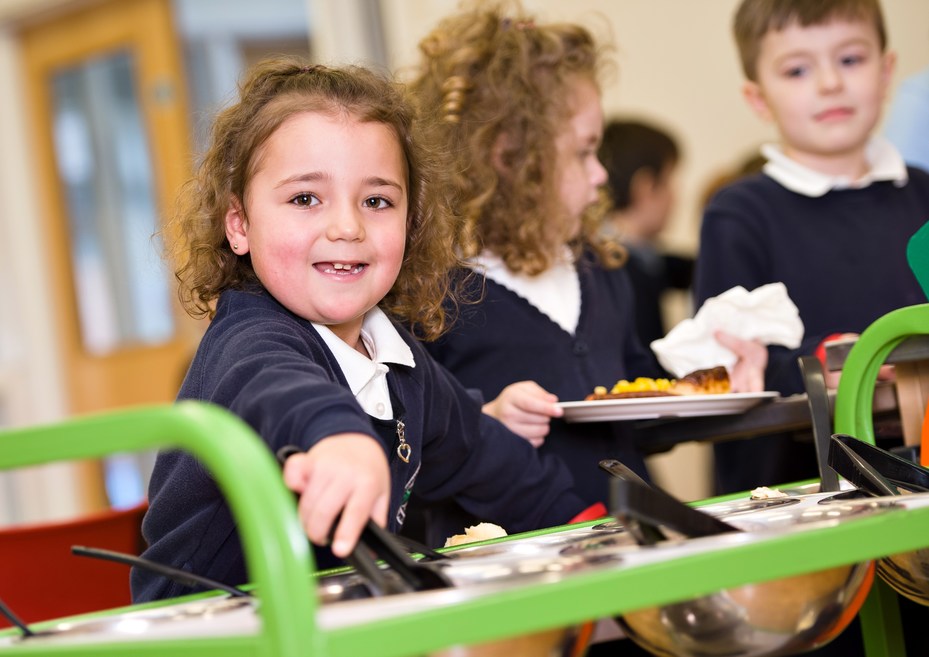 Reception, Year 1 and Year 2 pupils are entitled to a free school meal funded by the government as part of the infant free school meals initiative.
From Year 3 onwards pupils can take a paid school lunch. The current price is £2.20 per day (2020/21). Our preferred method of payment for school meals is on-line. Please visit parents.feedinghungryminds.co.uk
Free meals are available to pupils whose parents are in receipt of certain benefits. If you would like further information about whether your child qualifies for free meals please contact Mrs Kendrick, Mrs Bowering or Mrs Fellows in the school office.
The caterers provide a range of healthy cooked meals and desserts which meet the national food standards. Pupils are able to choose their meal from a range of three cooked meals each day . Please visit parents.feedinghungryminds.co.uk
Packed lunches
Children may bring a packed lunch in a suitable plastic container, which is placed on the class trolley. The children have a maximum of 30 minutes to eat their lunch. As part of a healthy diet, sweets are not allowed in school and only a small biscuit that is part of the meal is acceptable. Lunch boxes are not stored in refrigerators so please keep that in mind when sending dairy products such as cheese, pots or tubes of yoghurts – please provide a spoon if you send a yoghurt. All empty containers and paper will be replaced in the box along with uneaten food to enable you to monitor your child's appetite.
We do not allow any drinks to be brought (including flavoured water, smoothies or juice drinks) as water is provided in school. Water bottles for the classroom can be purchased from the school office for £1.50 each and glasses of water will be provided in the hall at dinnertime. Please do not fill water bottles with flavoured water. We only allow any other drinks if there is a medical reason (confirmed by a doctor's letter) stating why the child cannot drink water.
School Milk
Normanton Common Primary Academy offers parents the opportunity to purchase milk for their child to drink during the school day. If you would like to know more about the scheme and how to register your child please see below:
If you would like to register your child for the milk in school scheme please click here.